Web Design Services In Port Colborne
At White Shark Media, we create our web designs keeping our customers in mind. Whether you need a website or SEO services, our professionals deliver unmatched services at affordable prices. Each of our services is tailored to meet your ever challenging business environment.
Our marketing strategies are built for conversion. Our estore design services along with WooCommerce extensions are ideal for every online business to start selling right away. We carefully construct the website experience to deliver an awesome experience to your visitors. We are known for delivering great quality at an affordable rate.
Web Design Portfolio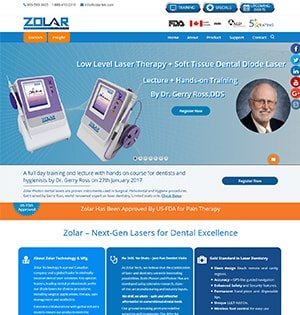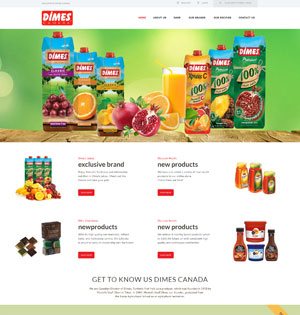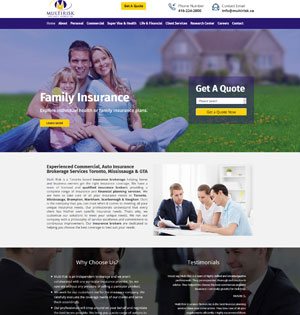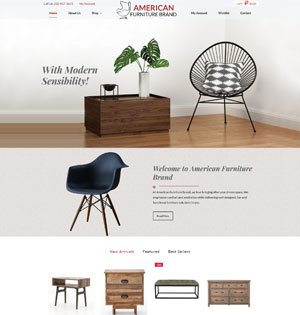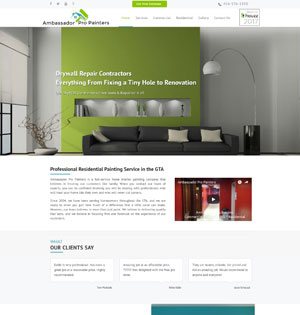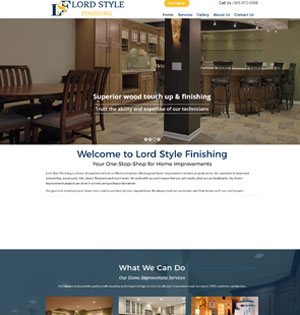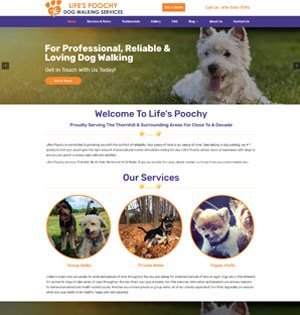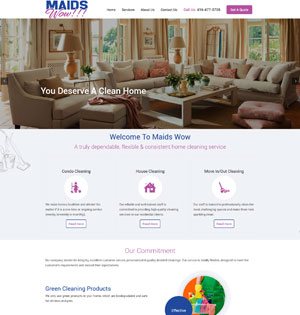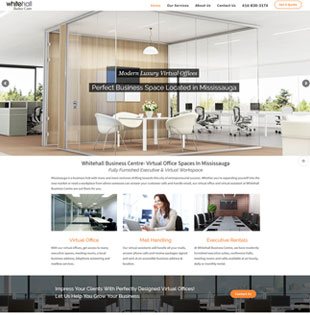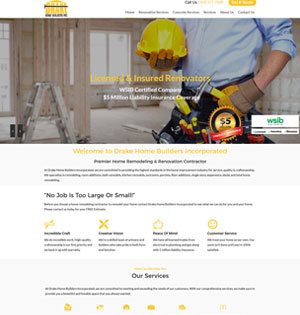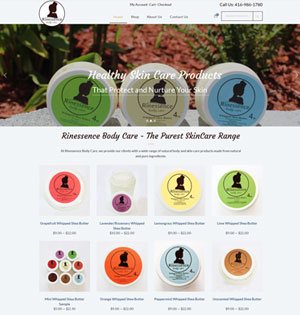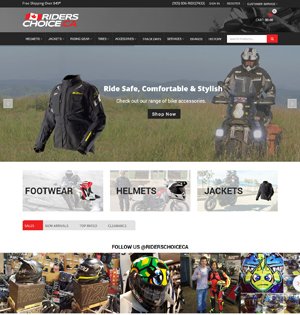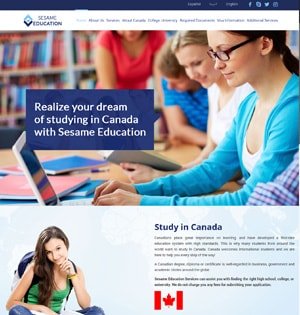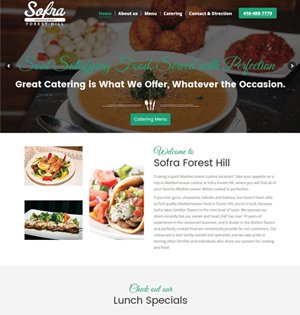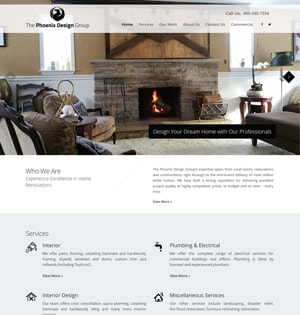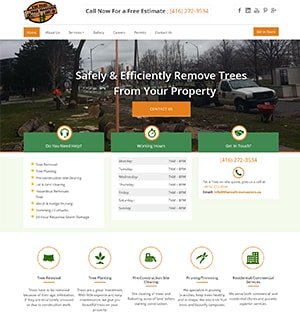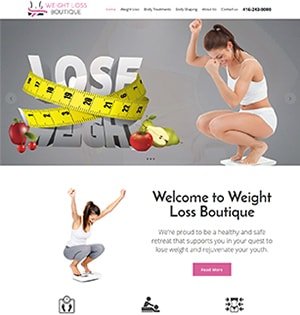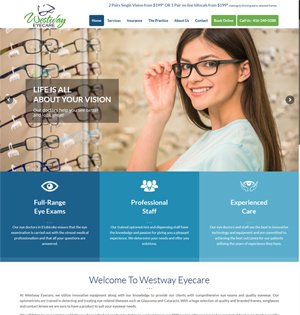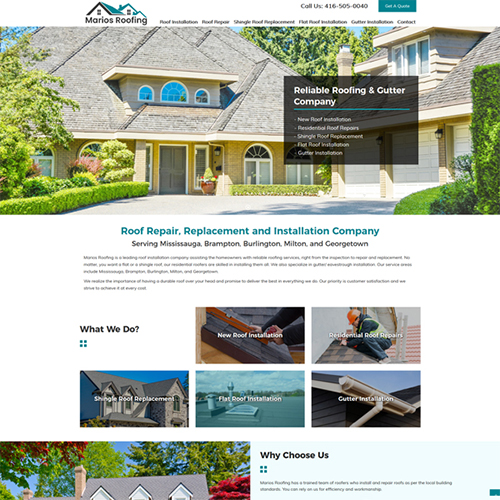 We Design User-Friendly & Creative WordPress Websites!
Search Engine Optimized Powerful Websites – Ready To Rank!
At White Shark Media, our professionals build the site from ground up. Our websites are ready to rank in major search engines. Our web designs are built upon SEO ready themes and layouts that are amplified with powerful content. When we launch your website, we also include plugins and SEO elements to help you rank better right from day one!
Easy to edit is one feature that makes our products a huge success. Our websites are built in such a way that even layman clients can handle them on their own. The simple content updates and security patches can be easily handled by clients. And when they face any problems, we are always there to help them through our 24X7 support services.
Why Choose Us
No Contracts: We do not have any long term contracts for SEO services. Even our web design projects are completed within 15 days on an average.
Increase Traffic: Our webs designs have a proven track record of getting our clients' top rank in major search engines. More traffic means more sales.
Increase Phone Calls: We help you increase your conversion rate through strategic marketing. You'll notice how you will get more calls with simple design change.
Constant Reporting: Throughout the web design process, we constantly remain in touch with your to take your inputs and evolve the design gradually.
Work With Best Port Colborne Web Designers
Your website is the first impression of your business on the potential new clients. Only a design that is built upon sound UI/UX dynamics can lead to more conversion. Our web designers have diverse experience of working with various industries across Canada.
Get Custom Made Web Design That Boosts Conversions!
Talk to our web designers and developers today.