St. Catharines Leading Website Design & Internet Marketing Company
Web Design, Website Development & SEO Services St. Catharines
Whether you are a new business or a well-established organization, these days it is imperative to have a professionally designed website. At White Shark Media, we have a team of adroit web designers and developers committed to crafting eye-catching and feature-rich websites in just 15 days. Whether you need a custom e-Commerce website or want to add plugins to your WordPress website in St. Catharines, we have got you covered.
At White Shark Media, we are committed to exceeding our clients' expectations in terms of design and functionality. Let us make your dream a reality. Our experts have hands-on experience in a wide spectrum of digital marketing solutions in St. Catharines. From web solution, SEO to custom online stores and mobile app development, we have all your needs covered. St. Catharines Web Design well experienced and dedicated team will have the task complete timely and efficiently.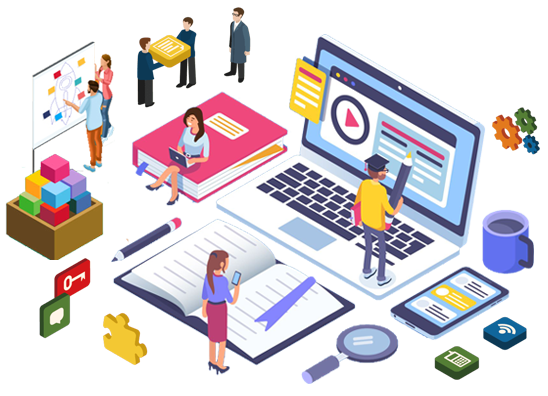 Services For Your Business


Web Design
Businesses without professional websites tend to lose out on a huge potential. Our firm can help you get the liveliest and fastest websites for your business.

e-Commerce Services
An online portal is indispensable for any online retail business. St. Catharines Web Design experts have ample experience in creating highly functional yet attractive e-Commerce sites.


Search Engine Optimization
SEO is done to bring the best rank for your business website at world's leading search engines. For that, we implement highly effective and ethical SEO tactics.


Social Media Marketing
We promote your website, products and services at various social platforms via social media marketing techniques that brings in more conversions and leads.


Mobile App Development
Need an App that's projects your business? Our talented app developers in the Niagara region will listen to you and your business objective to deliver the finest end product.


Google Adwords
With paid online marketing and adwords, we aim to target your potential audience by displaying your website on the top of the search engine result page.
Engaging & Feature Rich Web Design Solutions For Small Businesses, Startups & Organizations
A small glimpse of work we've done for our fabulous clients.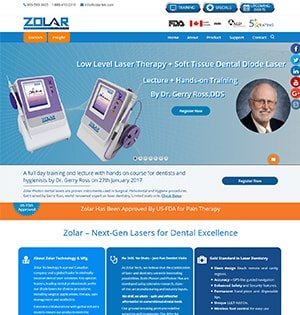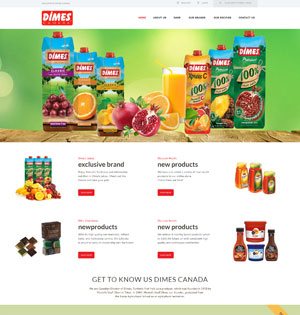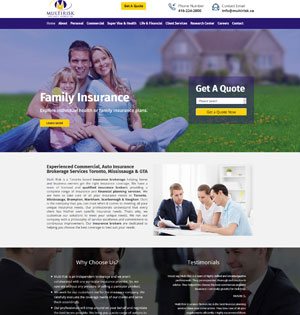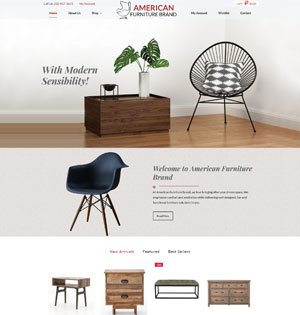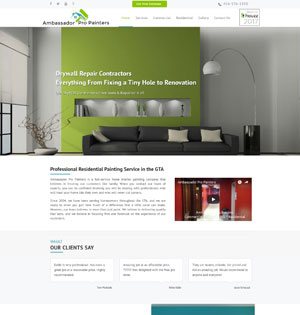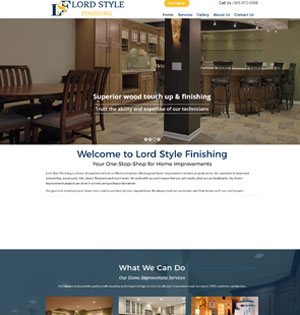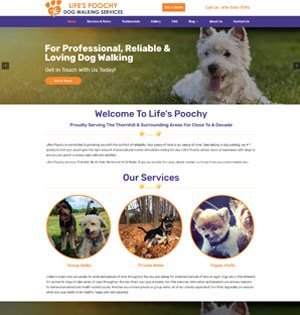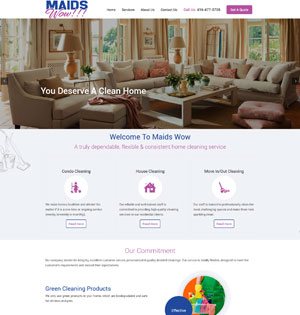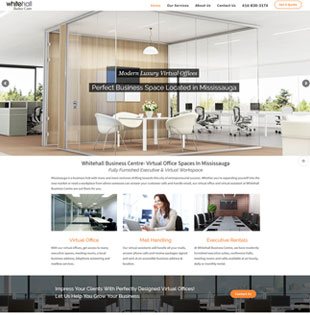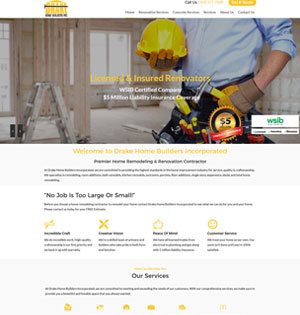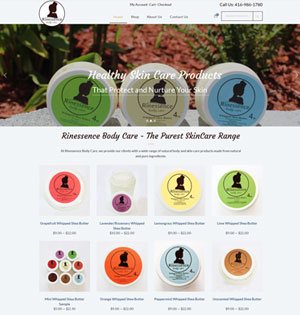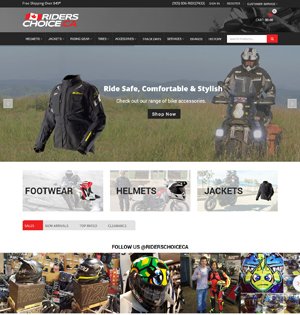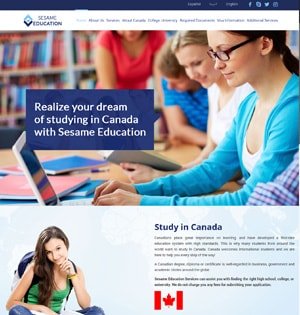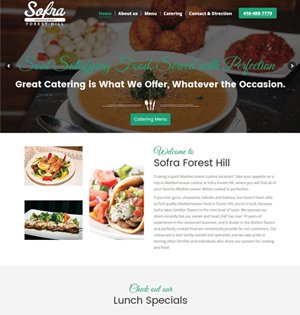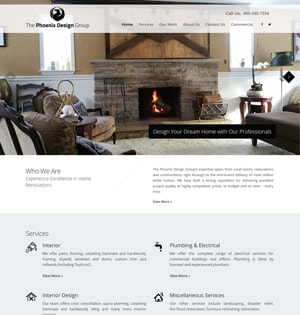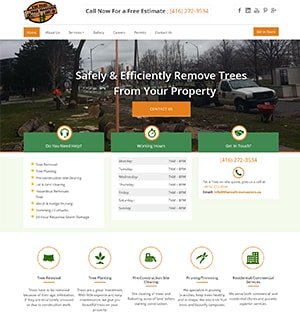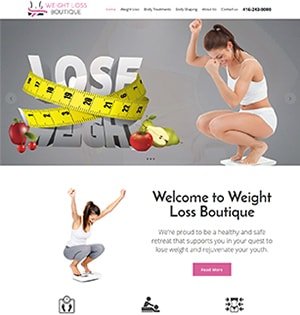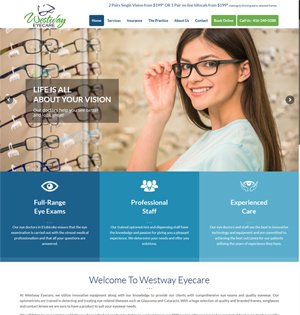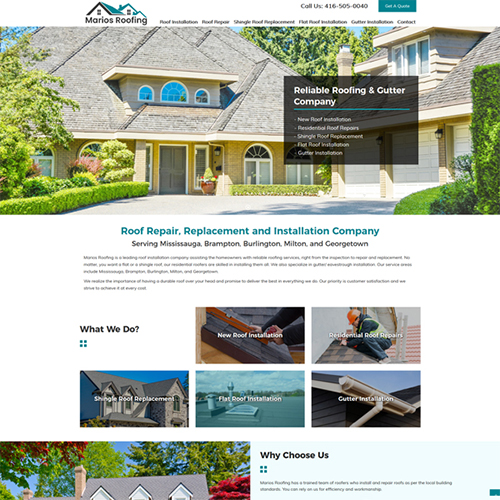 As a business owner, you know how important it is to have a strong online presence, and social…
Read more
My website was down, thanks to Google's updates. Visitors were less and leads were nowhere to be seen. I contacted White Shark Media and their Content Team instilled a new vibrancy in my dead site. Big thanks to the team of White Shark.
What Made Us Popular In St. Catharines?
When a client approaches us for our services, all he/she wants is maximum business and customers for his/her company and that's exactly why we are here. Our motto isn't getting you visitors, likes or some followers. Instead, we work all day on our client's project so that he/she can earn well and scale their income upright. Our specially crafted services like web design, SEO, SMM and PPC promise your business to grow and reach new markets.


Creative Web Designers
We are your dream team! Our creative web designers bring your ideas to life with beautiful visual elements backed by powerful technical fundamentals.


Serious Marketers
Our team knows what it means to market your vision. Marketing your brand loud and clear is what we excel at! We will work our magic to spread the word.


Off The Beat
Is there a concept in your mind? Bring your thoughts to us. We respect your ideas and make sure that they are practically implemented in your brand's vision.
Our digital agency delivers hand-crafted websites and marketing.
Let's get started today!