When you start your business, you ultimately craft a strong brand strategy to make your company successful. With passing time, you have to refresh your brand to keep the visitors engaged. Moreover, you will find several companies dealing with the same products and services in the market. To stay ahead of competitors, you have to do something out of the box.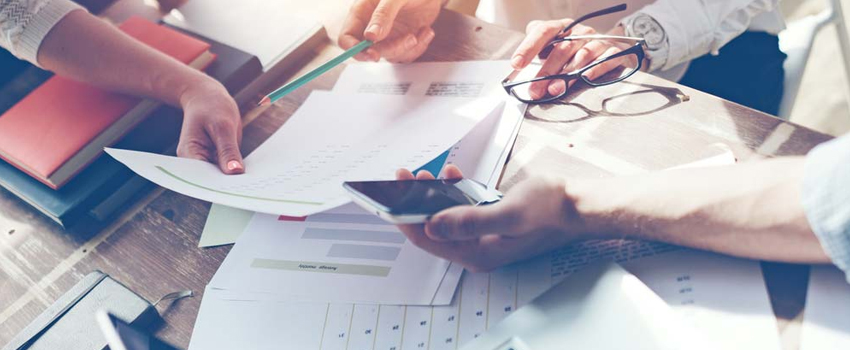 One question that often crawls in your mind is, what is the right time to rebrand? For this, you have the three ways to check your site.
How your business looks, logo, colors, fonts, imagery and design
How the business conveys its message or its voice
How your business acts and serves others
After analyzing your site performance and understanding the reasons why it needs rebranding, you will have to follow the appropriate strategies. So, here are the reasons to rebrand your business.
Why Rebrand Your Business?
1. To Differentiate Your Brand
As stated above, you will find several competitors that present themselves better than you. To influence the audience, you have to show why they should choose you rather than your competitors. Rebranding is the first step to differentiate yourself from your competitors visually. It includes improving your visual appearance right from logo designing to the way of displaying products and services.
2. To Attract Targeted Audience
Keeping your market strategy in your mind, you should consider rebranding your business. As the customer's behavior change continuously, they can easily attract to the new brands, it is essential to retain existing and target the new customers. Rebranding allows you to focus on acquiring drive maximum drive.
3. Mergers, Demergers & Acquisitions
Changes in the ownership of the company like mergers, acquisitions and demerger often require rebranding. With mergers, the companies get many changes in legal terms, functions, operations and most importantly, there will be two audiences that are going to communicate on the same path. This is why rebranding is necessary action to take after mergers and acquisitions.
4. Bad Reputation
Negative and positives review can easily be found on all websites that help to make and break your brand reputation. If you find your site has many negative reviews, then consider rebranding your company. This will allow you to improve your brand reputation and engage with the customers more effectively.
5. Outdated Look
As the trend changes, the businesses from more than 5 years old should think to adopt a new design. You may have designed your website using the outdated programming source, and now you have so many secure options to design the ultimate website. Due to the outdated skills, if your brand has disappeared in the crowd, then you need to bring change and make it stand out in the competition.
Some businesses offer multiple products and services to their customers and have an excellent brand reputation in the market. Such brands don't want to change their image. But, branding is required for the businesses that are not getting as much profit as it was intended.
If you have made up your mind to rebrand your business, reach us at White Shark Media. We have a team of professionals providing web design, development and digital marketing services in St. Catharines. Right from designing your business website to keeping it maintained and updated, we are the one-stop solution for you. Feel free to call us and discuss your business needs with our team.